I'm Interested in PTF Training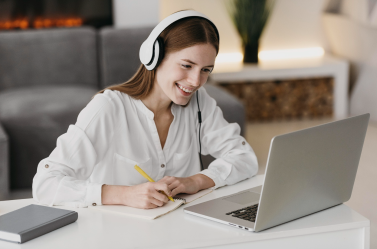 This Course Includes:
12 Hours Over 2 Business Days
Virtual or At your Business
Must have Technical Understanding
$6000 For Up to 10 Participants
Course Outline
Introduction to the PeopleSoft Test Framework: An overview of the framework, its capabilities, and how it works.
Installation and Configuration: How to install and configure the PeopleSoft Test Framework and related tools.
Test Script Development: How to create and maintain test scripts using the PeopleSoft Test Framework. This may include recording user actions, creating test cases, and writing scripts using scripting languages.
Test Execution: How to execute and monitor tests using the PeopleSoft Test Framework. This may include running tests manually or using automated testing tools.
Reporting and Analysis: How to generate reports on test results and use them to analyze test coverage, pass/fail rates, and defect tracking.
Best Practices: Best practices for using the PeopleSoft Test Framework, including tips for optimizing test execution, maintaining the test environment, and improving the testing process.
Hands-on Exercises: Practical exercises to reinforce learning and provide hands-on experience with the PeopleSoft Test Framework.
Advanced Topics: Advanced topics such as data-driven testing, test suites, and integrating the PeopleSoft Test Framework with other testing tools.
Course Modality
The course can be offered via Zoom, or at your location. If the course is offered at your location there will be additional fees to cover travel and expenses of the instructor.
Course Requirements
Course participants must have a solid technical understanding of the PeopleSoft Internet Architecture, as well as functional knowledge of PeopleSoft Applications. Some experience with manual testing would be helpful.
Course Duration
The course has been designed as a 12 hour experience over 2 business days. This allows plenty of time for instruction, questions, breaks, and lab exercises.
Course Cost
$6,000 - for up to 10 participants. Includes instructor, materials, and remote desktops for participants to do lab exercises. More than 10 participants can be accommodated for extra fees to cover materials, and remote desktops.