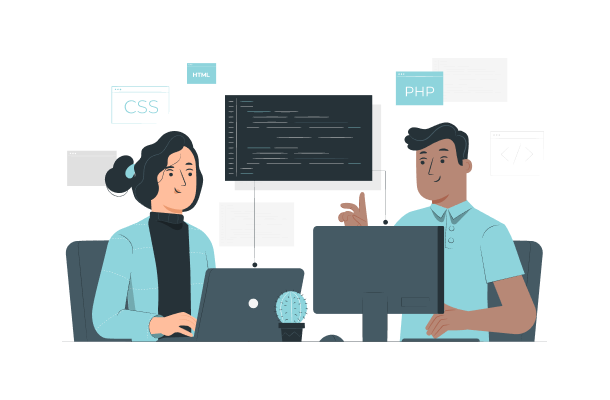 Perhaps you've already decided that you want to use PTF, and you've already obtained buy-in to start your project and now you're trying to determine what to test. What you need to do is to define the scope of your PeopleSoft Test Framework testing. Performing this step before you start building test scripts will ensure that you meet your objectives.
Test scoping is an essential step in the PTF process, which involves identifying and selecting the test cases that will be automated.
Process
01
Identify the modules, components, and functionalities of your PeopleSoft applications that need to be tested.
02
Review test scenarios and cases that have been manually tested in the past.
03
Identify which test scenarios and cases are good candidates for automation.
04
Prioritize the test cases and scenarios.
05
Review the end state of automated tests + manual tests to ensure proper coverage.
06
Finalize your testing scope by way of a decision document and obtain signoff.
By following these steps, you can define the test scope for PeopleSoft Test Framework (PTF) and ensure that your automated testing is thorough and effective.
If your organization doesn't have a documented set of manual test scenarios and cases, it can be challenging to properly identify individual opportunities for automation. You shouldn't worry however, as lack of documentation can be overcome with workshopping.
Workshopping to Generate Scenarios and Test Cases for Test Automation
We recommend following a process like this when you don't have solid documentation as an input to your PTF Test Scoping process:
Test Scoping is one of the most important parts of your PTF project. We at Astute Business Solutions have been helping customers plan their test cases for years. If you would like us to help you figure out what you want to script, we would be happy to engage.
Need help with your scope? We've got experts ready to assist. Consider a 45 minute scope session on us to explore your use case.