PeopleSoft Test Framework Test Execution is the part you've been expecting. After all of the work you did to prepare, justify, train, plan, and build, you now have a library of tests that are ready for execution.
To execute or run a PeopleSoft Test Framework (PTF) script, you would follow these steps:
01
Open the PeopleSoft Test Framework application
02
Select the script(s) you desire to run
03
04
05
06
07
08
09
By following these steps, you can execute your PeopleSoft Test Framework scripts and ensure that your PeopleSoft applications are functioning as expected.
The people that execute the scripts should have a decent idea of what is being tested, and how the tests were built to test the functionality under test. You may find that your team doesn't have the skills needed to execute your PTF scripts. If this is the case Astute Business Solutions has services that can help you.
I would like you to execute my PTF scripts for me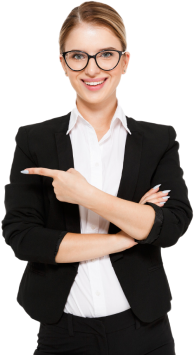 I would like your help executing my PTF scripts