I'm Interested in a PTF Business Case Workshop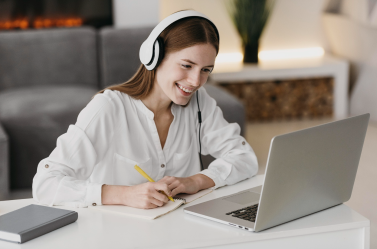 This Workshop Includes:
Online & Offline Option
3 Hours Straight
@ just $3000
Format
An Astute Business Solutions facilitated workshop with pre-engagement material, open discussion, and breakout sessions.
Workshop Modality
The course can be offered via Zoom, or at your location. If the course is offered at your location there will be additional fees to cover travel and expenses of the instructor.
Agenda
Understanding the Business Case
20 Mins
Developing the Justification
60 Mins
Presenting the Justification
20 Mins