Download Free Baseline PTF Tests
Astute Business Solutions maintains baseline PTF tests for PeopleSoft application modules. These baseline tests are build on the DEMO configuration and are intended as a way for you to get a jump start on your PTF implementation. This is particularly useful for organizations that don't have solid documentation of their current testing strategy as it provides a starting point for your journey.
When you install these tests in your environment, you can:
Use them as a way to understand how to build PTF scripts.
Use them as a baseline suite by retrofitting them to work with your configuration.
We provide these tests to the public as-is for free. You can download them here.
If you would like more support to go along with these tests, we offer a fixed-fee service to configure PTF for a pillar/environment (for example: HCM/UAT) of your choosing and install the baseline tests for $3,000.
I would like your help getting PTF up and running in my environment.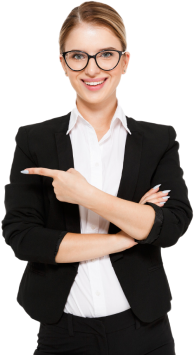 I'm Interested in help with baseline PTF Tests