PeopleSoft teams looking to maximize their investment look to Astute Business Solutions to provide them with a Managed Testing Service using PeopleSoft Test Framework. This allows your team to provide the most value to your stakeholders and allows you to rest assured that each time you deploy changes into your PeopleSoft environment that everything is working exactly as you would expect.
Managed PeopleSoft Testing Services are typically deployed
under a three year agreement.
The above is of course an example - you may desire a different timeline, more or less executions etc. This can all be done as a part of designing the service that will best meet your needs
Managed testing services are a really great way to save money on your PeopleSoft deployment. Most organizations find that they are able to completely pay for the cost of the managed service with the savings they obtain by not having their team manually test.
let's talk about PTF as a Managed Service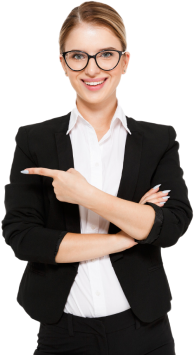 I'm interested in PTF Managed Services